Your service provider for automation technology
Supplier of industrial electronics and accessories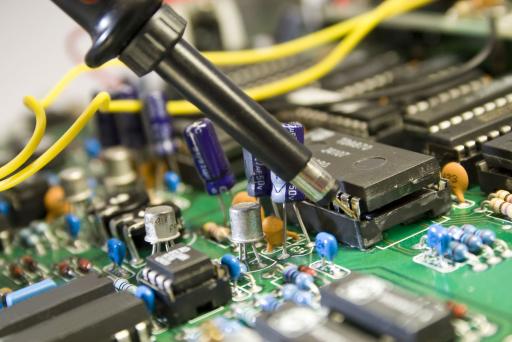 AS-EC Industrieelektronik specializes in the sale and repair of industrial drive and automation technology.
Spare parts service and technical support
AS-EC Industrieelektronik has a strong team of specialists who, with their many years of experience and knowledge, can find quick, goal-oriented solutions to your problems.
Repair & general overhaul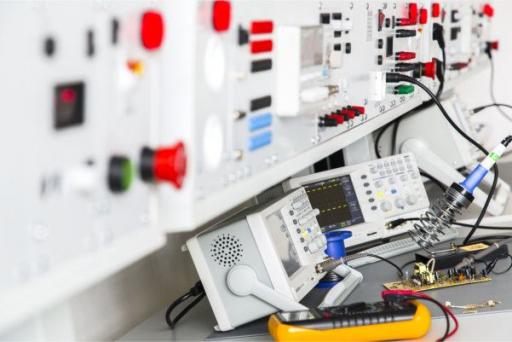 Our workshop repairs almost all defective PLC / CNC controls & assemblies, HMI operating devices and drive technology components while maintaining high quality standards.
PLC controls & electronic assemblies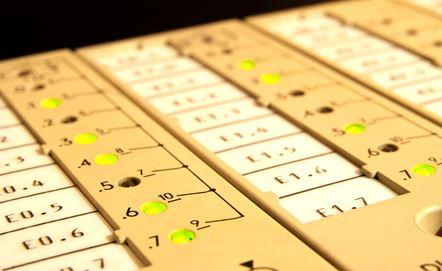 Regardless of whether it is CPU / central assemblies, communication assemblies, function assemblies, power supplies and power supplies, AS-EC Industrieelektronik is your professional partner for repairs to automation technology.
CNC control systems
We repair and sell machine controls from various manufacturers. Our range of services extends across the entire field of technology, from the machine control panel to infeed / feedback modules to power and control modules.
Drive technology & frequency converters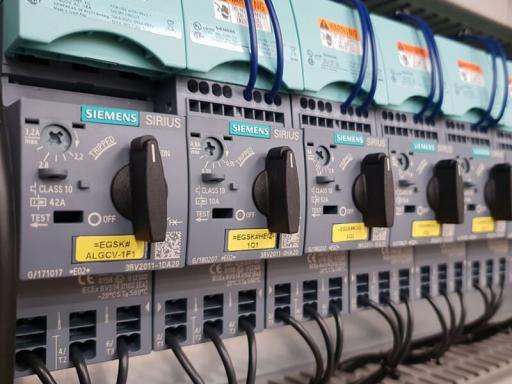 Cross-manufacturer repairs and sales of drive technology components. We offer a large range from the SIMODRIVE, SIMOVERT, SINAMICS, SIMOREG and SIRIUS product areas.
HMI operator panels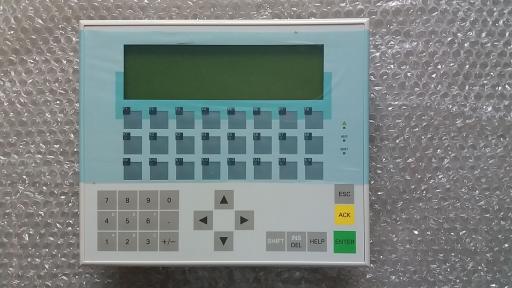 Sale and repair / general overhaul of touch panels, mobile panels, operator panels, basic panels, comfort panels, key panels, push button panels and multi panels from all manufacturers.
Purchase & sale
A network of international suppliers and our own storage capacities enable us to offer you the fastest possible spare parts supply tailored to your needs.